Van Gogh Self-portrait Depicts Brother Theo

21 June 2011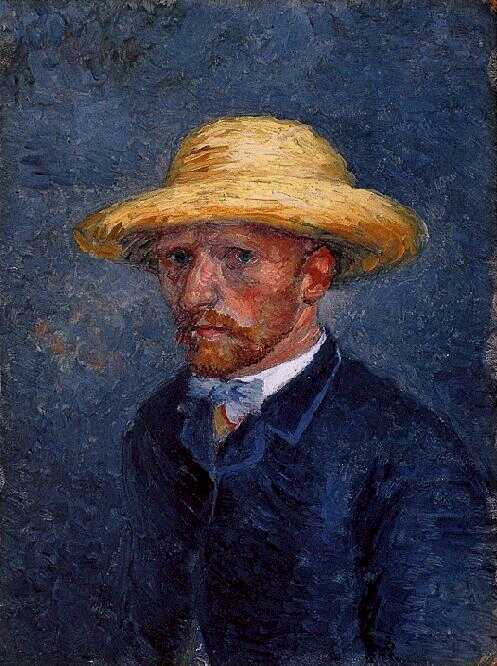 AMSTERDAM -- The research staff at the Van Gogh Museum has determined that a painting long thought to be a self-portrait of Vincent van Gogh actually depicts the artist's brother Theo.
The Van Gogh Museum has published a new volume of their collection's paintings from the artist's Antwerp and Paris period, Volume Two: Paintings--Antwerp and Paris, 1885-1888. This catalogue accompanies a new exhibition of Van Gogh's Antwerp and Paris works. While researching this painting it was determined that the subject of the work has been misattributed.
Senior researcher Louis van Tilborgh cited a number of reasons for the correction including the shape of the subject's ear, the colour of his beard and the clean shaven cheeks that were characteristic of Theo and not Vincent.
The announcement from the Van Gogh Museum has been met with some scepticism in the art world. Years ago Theo's son, Vincent Willem van Gogh, strongly denied that this painting was a portrait of his father. Theo's wife, Johanna, also maintained that Vincent had never undertaken a painted portrait of his brother. A number of other concerns about the re-attribution are detailed on The Schwartzlist and Artlyst.
---

Return to main Van Gogh Gallery page
---