Two Van Gogh Works Seized in Italy

5 December 2009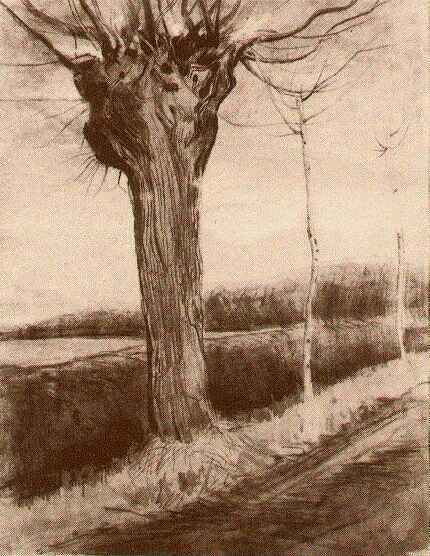 ROME -- A Van Gogh painting, Still Life with a Basket of Apples, as well as a watercolour, Pollard Willow, have been seized by authorities from a private collection in Italy.
Nineteen art works by artists such as Van Gogh, Monet and Picasso were seized from the collection of Calisto Tanzi, founder of the Italian company Parmalat. Parmalat went bankrupt in 2003 when charges of fraud involving 14 billion euros were exposed. Tanzi was convicted, but denied owning a secret collection of art.
Italian police learned of Tanzi's collection through phone interceptions. Tanzi was in the process of selling his Monet painting Cliff Walk at Pourville and it was this attempted transaction that alerted police to the existence of the collection. Calisto Tanzi was sentenced to ten years in prison, but remains free on appeal.
---

Return to main Van Gogh Gallery page
---