Paris Court Rules Van Gogh Painting is Genuine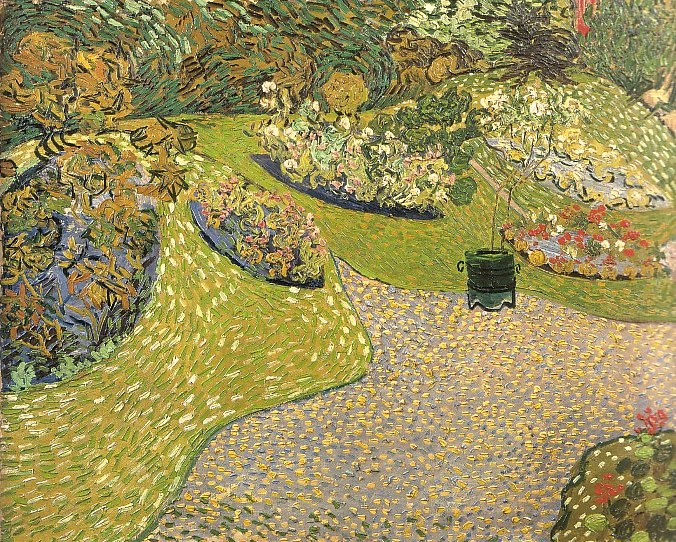 4 May 2000
PARIS, France -- A court has ruled that the Van Gogh painting Garden in Auvers is genuine and has rejected a plea by the owners to annul the 1992 purchase of the work.
Pierre Vernes and Edith Vernes-Karaoglan of Paris wished to annul their late father's purchase of this controversial painting. The work, one of the last Van Gogh ever completed, has been dogged by stories questioning its authenticity. Both France's Le Figaro and England's The Art Newspaper have mentioned the possibility of the painting being a fake.
The owners attempted to sell the painting at auction on 19 December 1996, but it remained unsold--perhaps due to the uncertainty surrounding its attribution. The controversy appears to be over, however, with France's central research laboratory releasing its findings that the painting is, in fact, genuine.
---

Return to main Van Gogh Gallery page
---